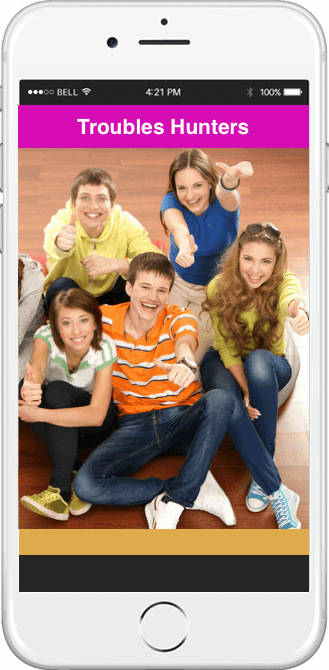 Creation of the account of the legal entity in the system
Review of demand deacons, creation and deleting of beacon
Promotion of created beacons, review of proposals for resolution and comments, rejection of proposals
Pitching of the local issues
Check the level of mastering the knowledge of this module before performing tasks
Task 1:
Creating of the account of the legal person in the system

Sign up (create the account of the legal person) on the site gurtom.mobi by e-mail or the social network account.
Task 2:
Overview of the beacons of demand, creating and deleting of the beacon
Create and delete the testing beacon "IMPORTANT" (with tag "test") on 
gurtom.mobi
During a week you have to tick the problem places/questions the beacon "Here is bad", and nice – the beacon "Here is good" every day.
Please, create the beacons with the tag SmartCitizen, in order the system could give you the points for completing the tasks correctly.
Don't try to make all the beacons in one day! You are supposed to create 1 "Here is good" and 1 "Here is bad" beacon everyday and only in that particular order the system will give you the points.
Task 3:
Promoting of the created beacons.
Share the information in the social network or on another website in the Internet about any of your beacons through the link to the URL of the beacon (direct link to the beacon) in your post.
The link on your post in the social network put to the comment (the green button).
Task 4:
Review of the proposals, comments, detachment.
That task you are supposed to complete
after
finishing of the module "Trouble Solvers, Social Entrepreneurs"
. 
Look through the comments and the projects that were sent to your beacons of demand. You can react to the comments if you wish. Detach one of the projects from your beacon. In case of absence try to cooperate with another participant in order to complete that task together. If it's impossible, let us know about it by the feedback form to this module.
ATTENTION! You can detach only the project of another participant!